Hello. Hope you're doing great this week. I know it's been a while since my last post but I've been so busy at college lately that I didn't have time to blog. I just wanted to share with you my April Glam bag.
I loved the bag design and this is by far my favorite♥ I think it's wonderful. I received 5 samples this month, however one of them is a full sized product. Let's get started!!
Colourpop Cosmetics Creme Gel Pencil
Photo credit
Its formula is smooth, creamy and blends easily. It's very pigmented and long lasting. I got it in the shade Dila.
Ofra Peach Blush
I really love this shade. Its formula blends out easily. It isn't shimmery at all and feels like a high end quality blush.
Meg Twin Nail Polish
To be honest, I haven't tried them yet. You can create multiple looks with those gorgeous shades.


Hikari Cream Pigment Eyeshadow in Honey Dew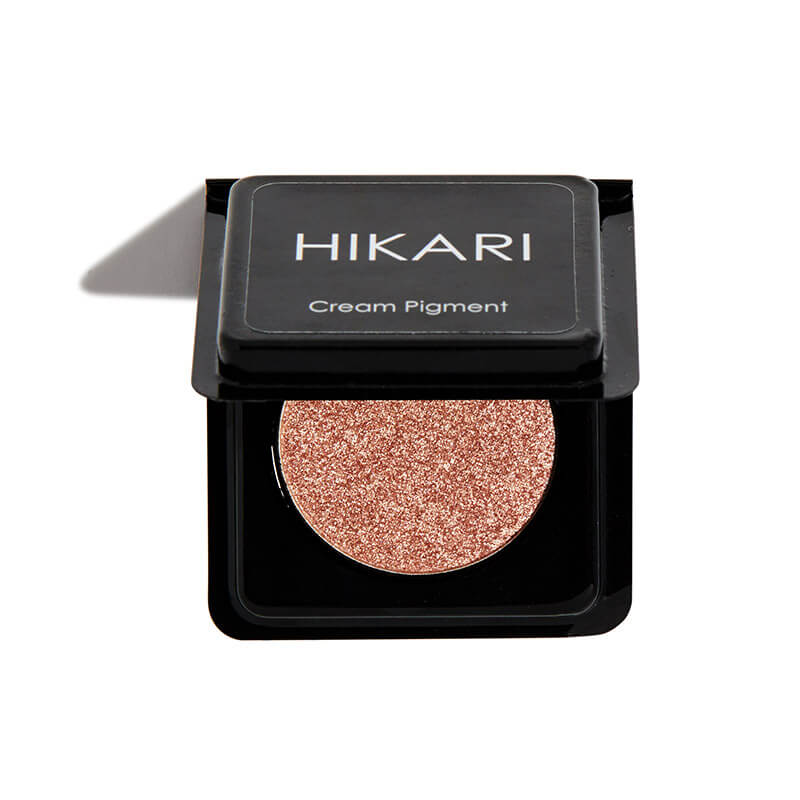 It's a shimmery shade an can be use as a highlighter. It's very creamy and looks good wearing it alone.
Skin &Roma Truffle Therapy face toner
I love skin care products so when I first saw this toner, I was pretty excited to try it out. It smells very good and even though I have oily skin, it didn't make it oilier.
Til next time! ♥A makeup junkie